Ceramics is one of the oldest artisan techniques for making utilitarian objects. It takes many years of practice to master the skill of ceramics, but by simply using the Let's Create Pottery iPhone App, endless numbers of vessels can be created and used in the virtual world. Through documentation and performance, Virtual Ceramics – Reinventing the wheel aims to challenge traditional methods of creating and using ceramics. Applying a minimalist approach to materials, process and learning the artist aims to acquire skills in the virtual world that can be transferred into the physical world.
By creatively manipulating the screen of an iPhone, the work is a comment on current educational trends, where hands-on face-to-face learning between humans is being replaced by online learning. The artist aims to push this towards absurdity by relying on only one online source to learn a craft skill.
RULES
The artist acknowledges that she has never been shown how to make ceramics using a pottery wheel.
The artist has not conducted any verbal, electronic or hardcopy research into the process of making ceramics.
The artist has only used the Let's Make Pottery app on her iPhone.
The work will be documented using photos, video and copy.
Selected Virtual Ceramics will be posted online using social media or sent to individuals via electronic mail.
Veronica, a Virtual Ceramists will attempt to recreate virtual ceramics in the physical world during a live performance at Sydney College of the Arts (SCA) on 5th September, 2015.
For Work Health & Safety (WHS) reasons the artist will be inducted into the ceramics studio and equipment at SCA before using the pottery wheel as part of the performance.
The audience will have the opportunity to participate by bidding on the unmade ceramics work based on the artist's demonstrated skill in the virtual world.
Examples of virtual ceramics
WHS induction – Sydney College of the Arts, Sydney University – 25th Aug, 2015
Purchasing clay and tools at Kerrie Lowe Gallery, King St, Newtown – 25th Aug, 2015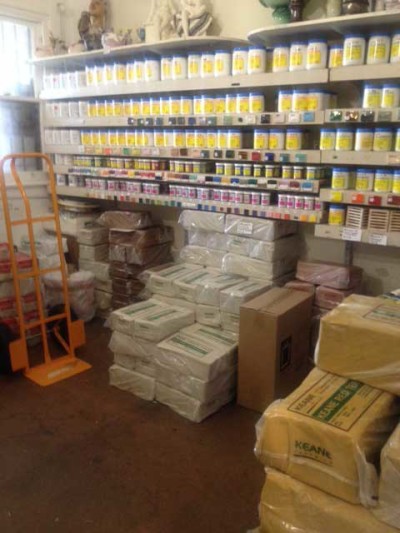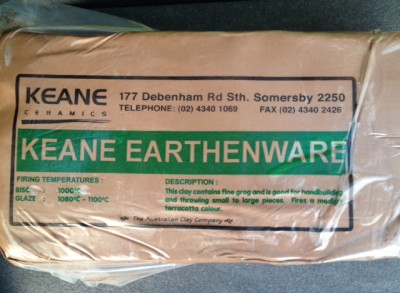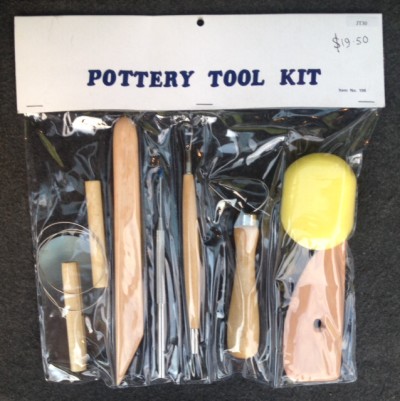 Virtual Ceramics Performance Game 1.o
Performed By Veronica on 2nd September 2015 at Sydney College of the Arts
Veronica commenced the performance by demonstrating her skill in the virtual world using the Lets Make Pottery App. She then encouraged the audience to participate in a game by bidding on the unmade clay item in the physical world. The highest bid was $25. Veronica then lost her ceramics virginity and made a clay pot using the pottery wheel. The pot is currently drying before being fired in the kiln.